Volkswagen Fuel Efficiency & Battery Range

Bob Moore Volkswagen of Oklahoma City
For decades, Volkswagen has been recognized for manufacturing some of the finest vehicles on the road. As fuel efficiency and battery range have risen on buyers' wishlists, Volkswagen has responded with higher MPG ratings for its fuel-powered models and new electric vehicles. VW has introduced all-electric models like the ID.4 and will soon release models like the ID.8 and ID. Buzz. Bob Moore Volkswagen in Oklahoma City proudly offers the latest Volkswagen models listed below and a variety of high-quality used Volkswagen vehicles. The following MPG ratings are for all 2023 Volkswagen models based on the EPA ratings from 2022.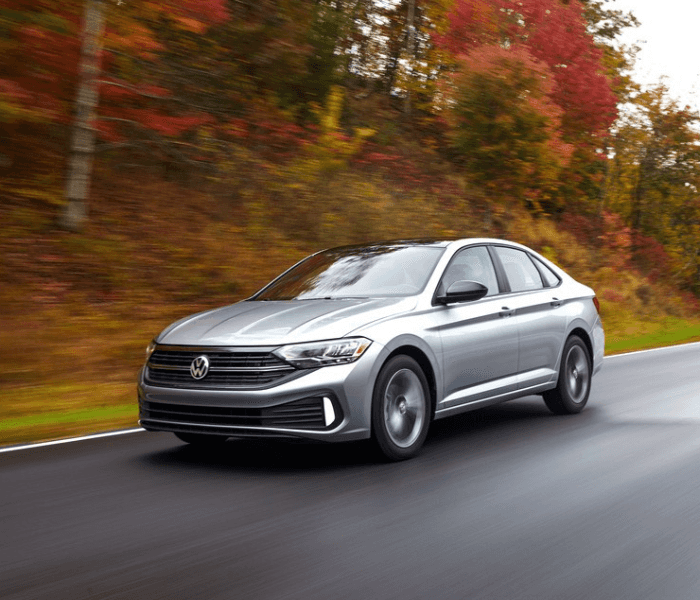 Volkswagen Jetta
As Volkswagen's most fuel-efficient model, the Jetta offers drivers excellent combined fuel efficiency and a great driving experience. Explore the different trim levels of the 2023 Jetta at your local Volkswagen dealer, Bob Moore Volkwagen.
MPG: 29/40 mpg (City/Highway)
Gas Tank: 13.2-gallon
Highway Range: 550 miles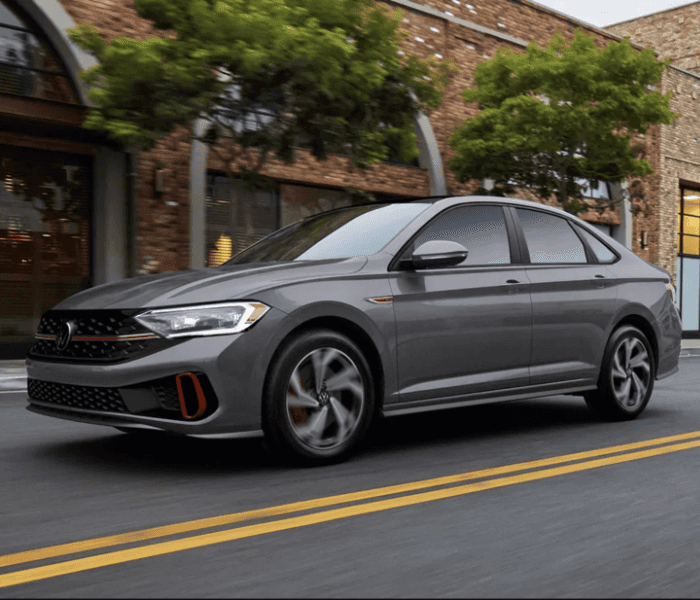 Volkswagen Jetta GLI
If you're a thrill seeker, you'll want to check out the turbo-charged, sports version of the Jetta. The Jetta GLI offers a powerful driver, all while maintaining a solid fuel efficiency like the base Jetta.
MPG: 26/37 mpg (City/Highway)
Gas Tank: 13.2-gallon
Highway Range: 488.40 miles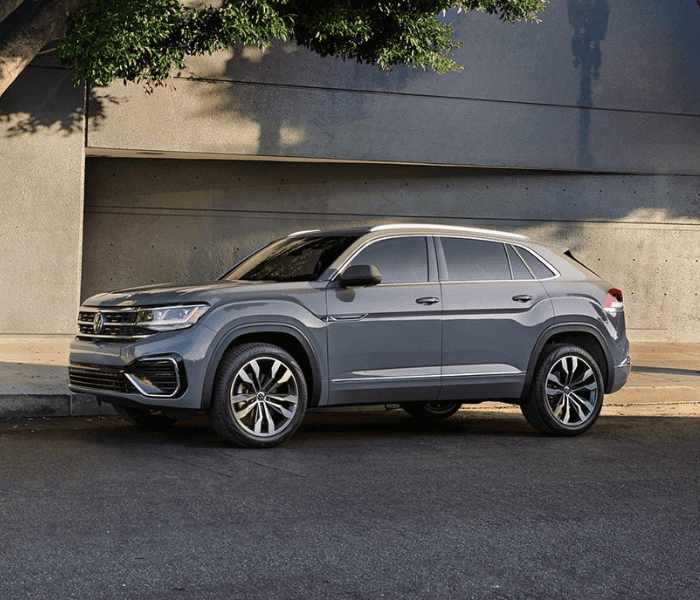 Volkswagen Atlas
Seat three rows of passengers comfortably in the Volkswagen Atlas. If you're traveling on long road trips with the family, consider making the VW Atlas your next carriage.
MPG: 21/24 mpg (City/Highway)
Gas Tank: 18.6-gallon
Highway Range: 446.4 miles
If you're in the Edmond, Norman, or Oklahoma City area and would like to explore the different Volkswagen models, come by Bob Moore Volkswagen in Oklahoma City. Our team will help you navigate each model and understand which is suitable for your situation. Give us a call, or stop by today.